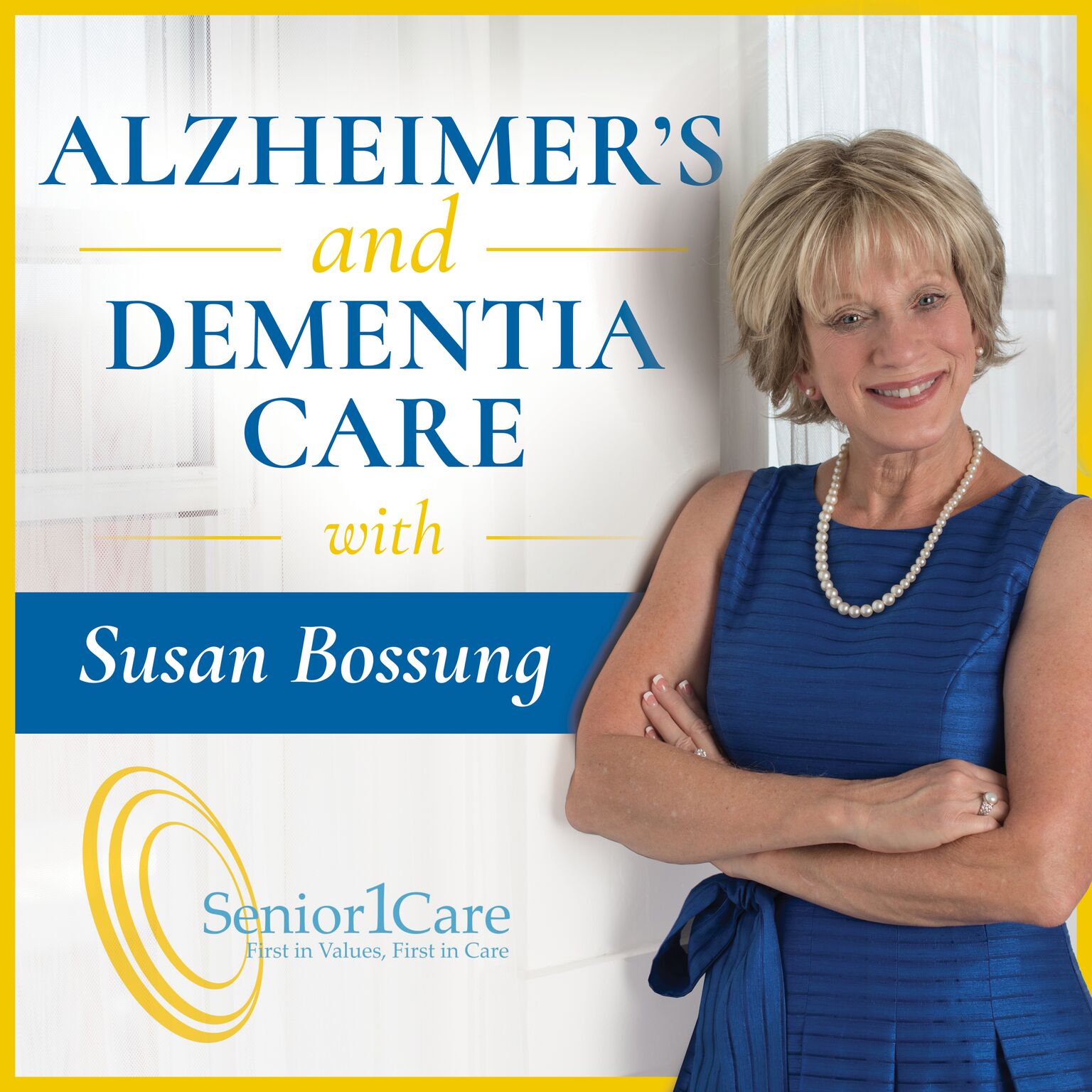 Susan Bossung, healthcare executive, introduces our podcast season on caring for individuals with a diagnosis of Alzheimers or dementia. In this broadcast season, Susan will be interviewing trusted community professionals who are key in the diagnosis, treatment and care of people living with these diagnosis.
Be sure to visit us on LinkedIn and Facebook!
Music provided by AudioBlocks at www.audioblocks.com
2018 Senior1Care. All Rights Reserved.